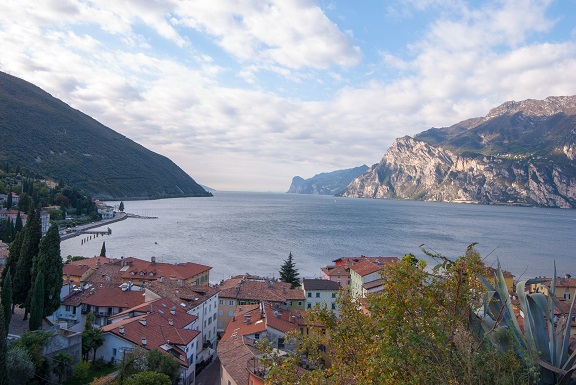 Really close to the beautiful largest lake in Italy, you will find our agriturism where it offers hospitality in comfortable rooms.
We proudly rent our new apartments in Nago, located in a quiet area, close to the historical center of the village.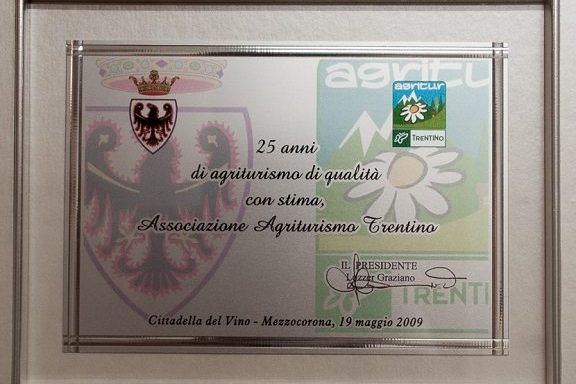 Quality and tradition. Since 30 years we're pleased to receive tourists at the pursuit of a simple and relaxing holiday.
A FEW WORDS
In a comfortable building, we offer rooms in Torbole and apartments in Nago, each furnished with a private bathroom and easily accessible.
Private parking is available for cars, motorbikes or bikes.
We're open year-round.
THE AGRITOURISM
 We receive our guests in a familiar and welcoming setting.
Since 30 years we're proud to be part of the "Associazione Agriturismo Trentino" and we've received awards for our quality and tradition. Torbole sul Garda and its surrounding are one of the most attractive areas for lovers of "active" holidays. Mountain bike tracks, scenic hiking routes and challenging climbing cliffs are just few of the activities available/that will surprise all guests/you can do here, as well as sailing and walking or riding along the lake.